Why Escorted Group tours?
An escorted group tour is for you if:
You want to be taken care of throughout your trip, but would not like to pay a fortune for personalized attention.
You do not have a lot of time to get involved in the detailed planning of your multi-country/city vacation.
You want to avoid unpleasant surprises due to overlooking minor details.
You enjoy meeting and traveling with people of different nationalities and cultural backgrounds.
You wish to travel on a budget and enjoy group discounts, but cannot put together a group of your own.
You are a solo traveler, but wish to travel as part of a group for safety and budgetary reasons.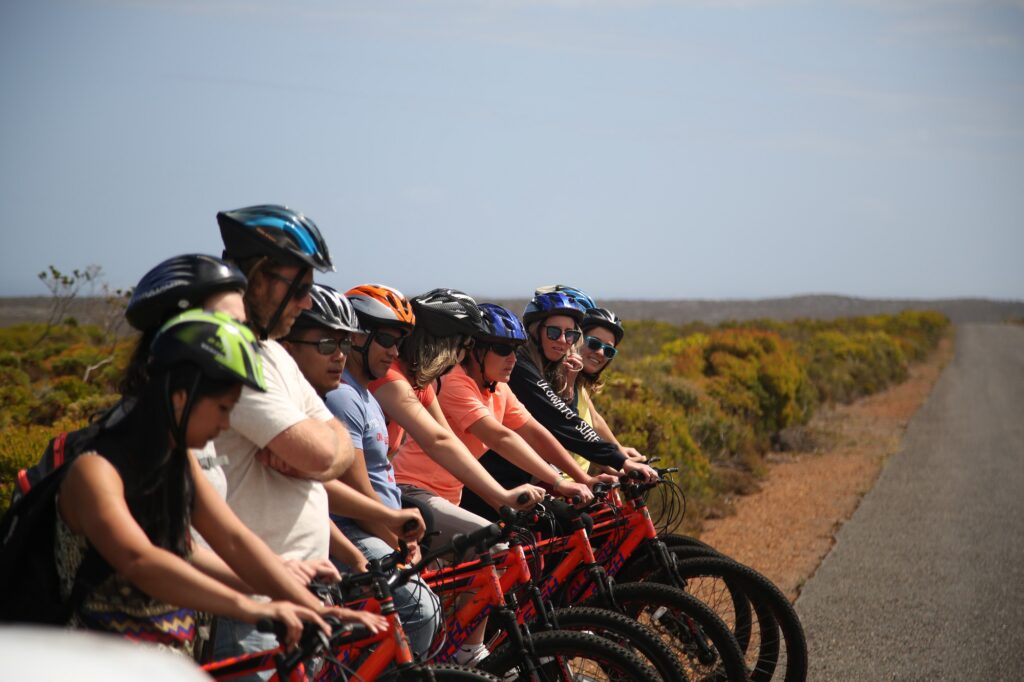 Your travel dates are flexible and can be adjusted to match our group departure dates.
You do not want to worry about transfers between/within cities, trains stations/ferry terminals to hotels, etc.
You do not want to struggle with the language barrier when traveling in a new country.
You would like to make the most out of every day of your holiday, using your time efficiently
Why book your escorted group tour with us?
Personalized guidance to find the right tour for you.
Single point of contact to book a wide range of tour options across companies.
Single point of contact for all non-tour components of your trip (flights, travel insurance, visas etc.)
Options to book independent stays and arrangements & trip extensions, pre or post tour.
No additional costs or service fees to the advertised group tour prices.
Access to special promotions and repeat traveler discounts.
Option to pay for your trip in your local currency (AED), to your trusted travel agent.
We are Authorized Agents For: