Main Info
The Red Rose City of Petra: The giant red mountains and vast mausoleums of a departed race have nothing in common with modern civilization, and ask nothing of it except to be appreciated at their true value – as one of the greatest wonders ever wrought by Nature and Man. Although much has been written about Petra, nothing really prepares you for this amazing place. It has to be seen to be believed. Entrance to the city is through the Siq, a narrow gorge, over 1 kilometer in length, which is flanked on either side by soaring, 80 meters high cliffs. Just walking through the Siq is an experience in itself. The colors and formations of the rocks are dazzling.
As you reach the end of the Siq you will catch your first glimpse of Al-Khazneh (Treasury). The Treasury is just the first of the many wonders that make up Petra. You will need at least four or five days to really explore everything here. As you enter the Petra valley you will be overwhelmed by the natural beauty of this place and its outstanding architectural achievements. There are hundreds of elaborate rock-cut tombs with intricate carvings – unlike the houses, which were destroyed mostly by earthquakes, the tombs were carved to last throughout the afterlife and 500 have survived, empty but bewitching as you file past their dark openings. Here also is a massive Nabataean-built, Roman-style theatre, which could seat 3,000 people. There are obelisks, temples, sacrificial altars and colonnaded streets, and high above, overlooking the valley, is the impressive Ad-Deir Monastery – a flight of 800 rock cut steps takes you there.
At 410 meters below sea level, the Dead Sea is the lowest place on earth. Jordan's Dead Sea coast is one of the most spectacular natural and spiritual landscapes in the world and it remains as enticing to international visitors today as it was to kings, emperors, traders, and prophets in antiquity. The main attraction of the Dead Sea is of course the soothing, abnormally salty water itself. The salt content of the water is 31.5% making the water so buoyant that it is impossible for the visitor to sink. The water also contains 21 minerals including high levels of magnesium, sodium, potassium, and bromine and 12 of these minerals are found in no other body of water in the world.
Duration
4 Days / 3 Nights
Arrival Airport
Amman Airport
Continent
Middle East
Included

Meet & assist at Amman Airport
All transfers using modern vehicles
Entry fees for to the mentioned sites
Accommodation for 3 Nights on BB basis
Local English speaking guide at Petra for brackets 01 – 03

Accompany Speaking Guide for 2 days bracket 04 – 06
Itinerary
Day 1 - Arrival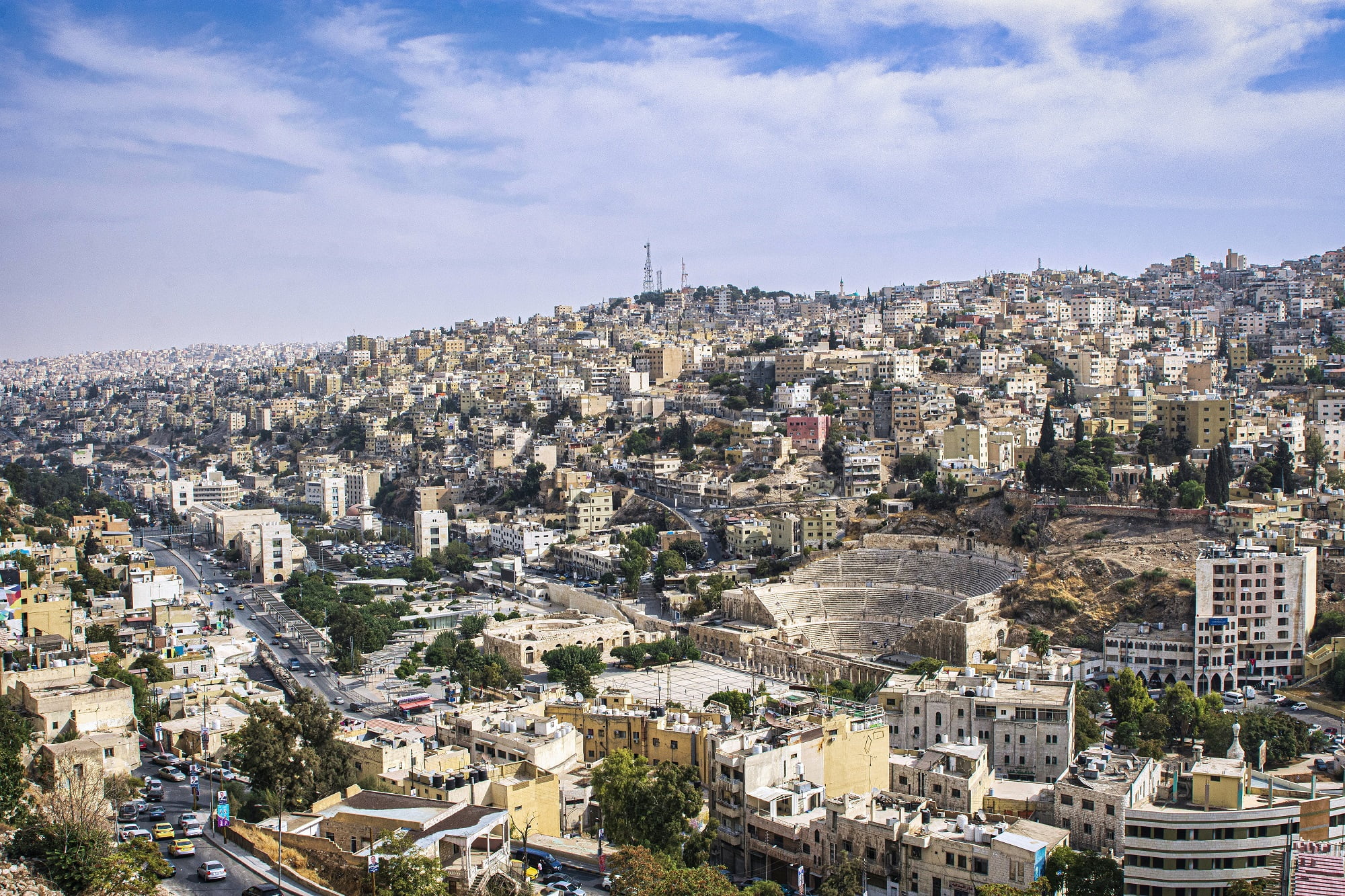 Arrive Amman Airport, transfer to Amman Hotel for overnight
Day 2 - Amman, Petra
Transfer to Petra for a visit, then back to Amman Hotel for overnight
Day 3 - Dead Sea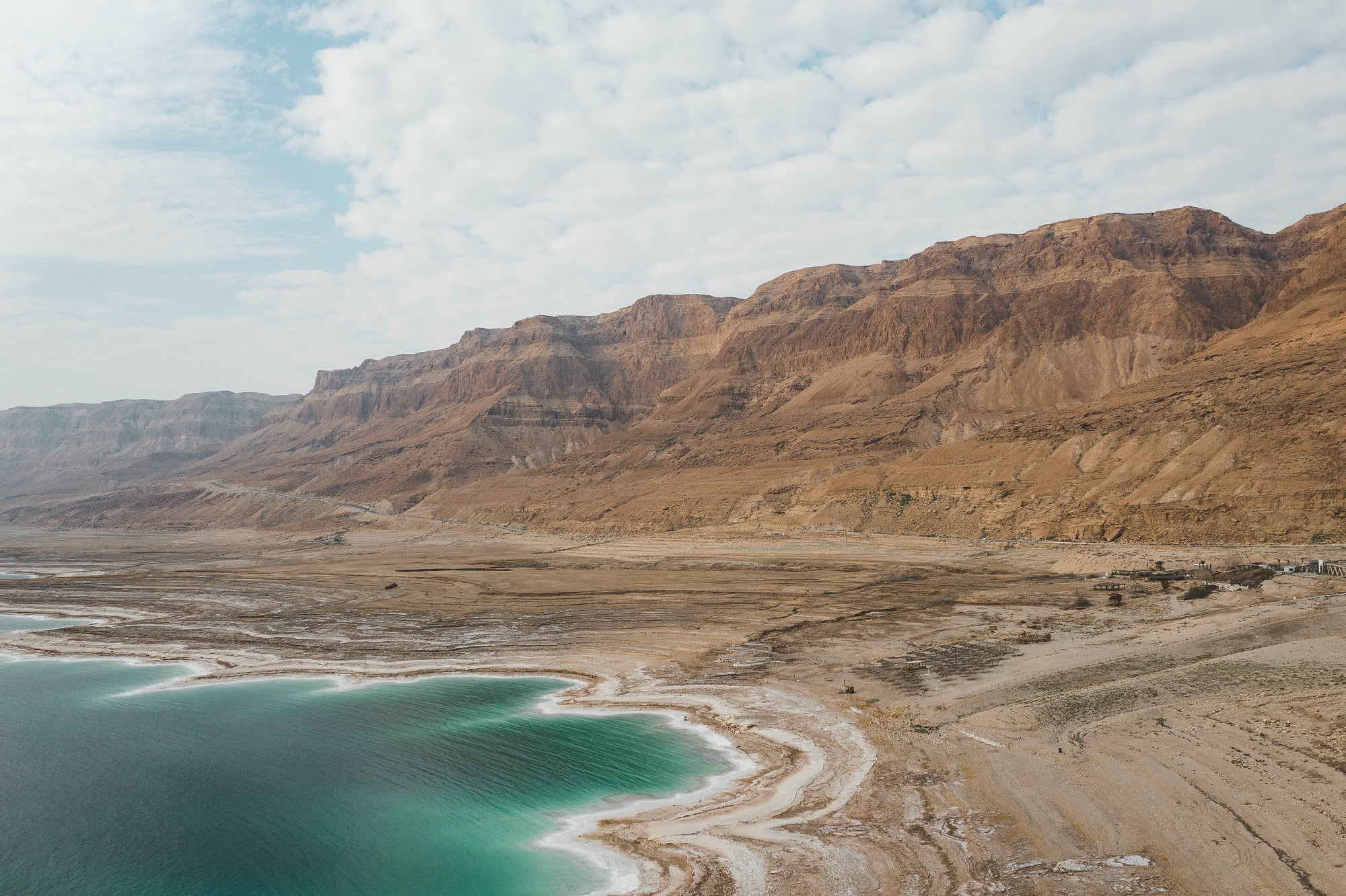 Head to Dead Sea for Swim & light lunch at Dead Sea SPA Hotel, back to Amman Hotel for overnight
Day 4 - Departure
Transfer to Amman Airport for departure
Maps